The Coldest Night of the Year
IBEW Local 105 is a proud sponsor of
The Coldest Night of the Year!
Tens of thousands of Canadians stepped outside the warmth and comfort of home to support vulnerable families and individuals of our community who battle homelessness, and hunger.
Thank you to members like Sam Mercel for supporting the cause.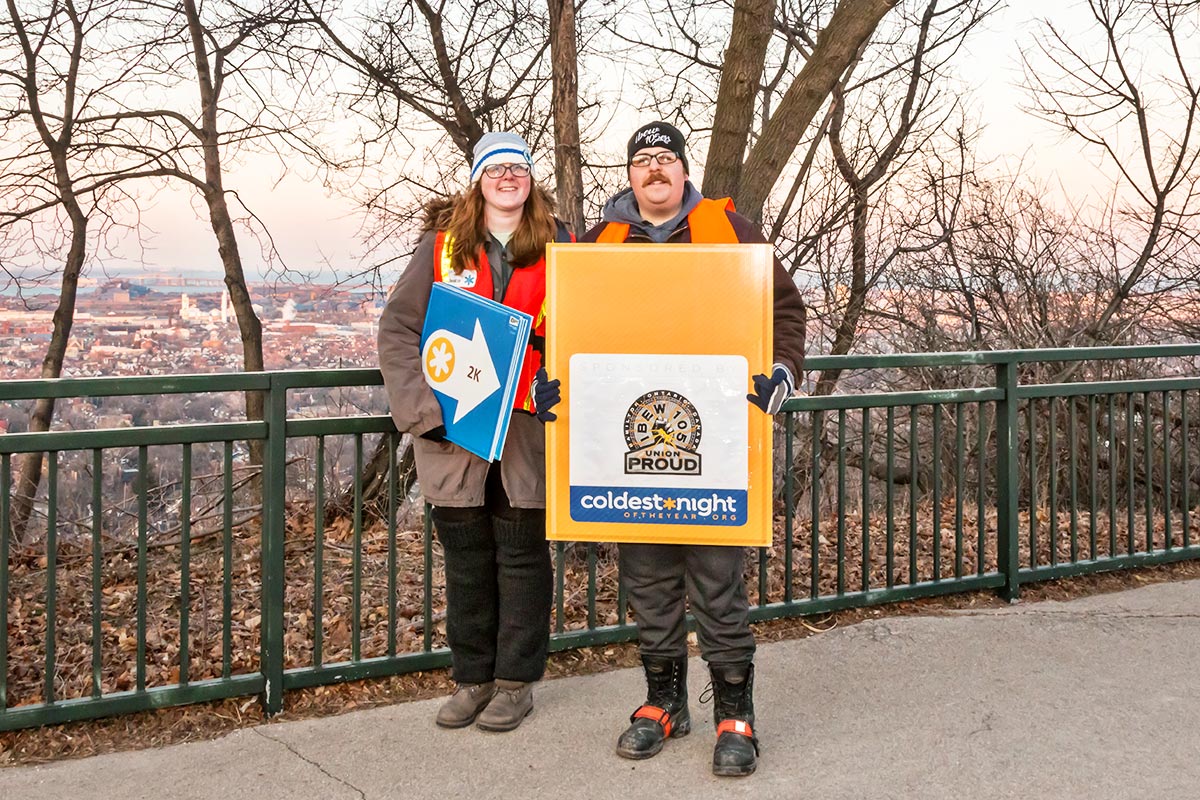 To learn more, click the link below!
https://cnoy.org/location/hamiltonmountain